Toxicology
Toxicology
Clarity Labs provides Qualitative (Presumptive Screening) and Quantitative LC/MS (Definitive Confirmation) Toxicology testing.
Clarity Labs Toxicology Menu includes Alcohol, Amphetamines, Anticonvulsants, Antipsychotics/Antidepressants, Barbiturates, Benzodiazepines, Muscle Relaxants, Nicotine, Illicit Drugs, Opiates, Opioids, Stimulants, and Synthetic Drugs.
Clarity Labs offers 2 methods of Toxicology Testing which includes: Urine and Oral Fluid (Saliva). Hair Testing is also available upon request.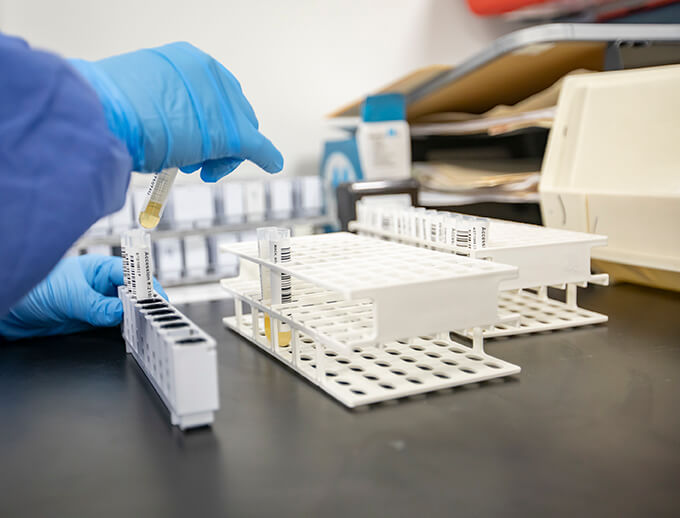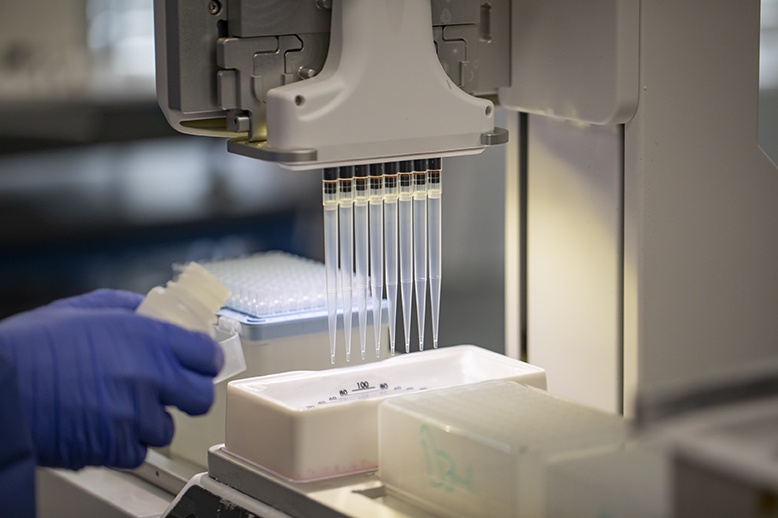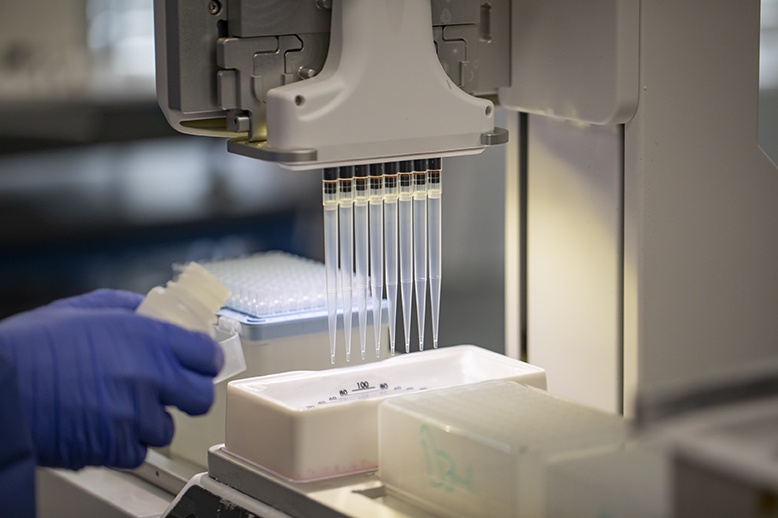 Clinical Testing
Clinical Testing
Routine Clinical Testing includes:
Chemistry
Endocrinology
Hematology
Immunology
Urinalysis
Other Testing
Other Testing
Allergy Testing
Molecular Testing
PGx (Pharmacogenetics Testing)
Cytology, Infectious Disease, Microbiology, Pathology Available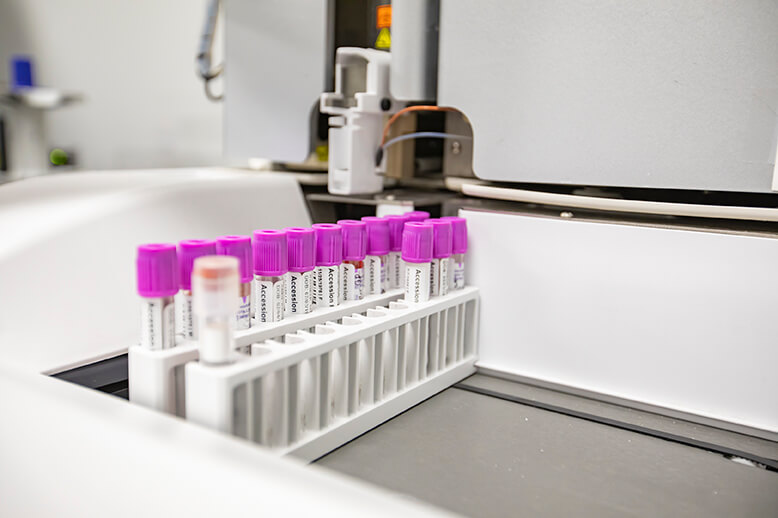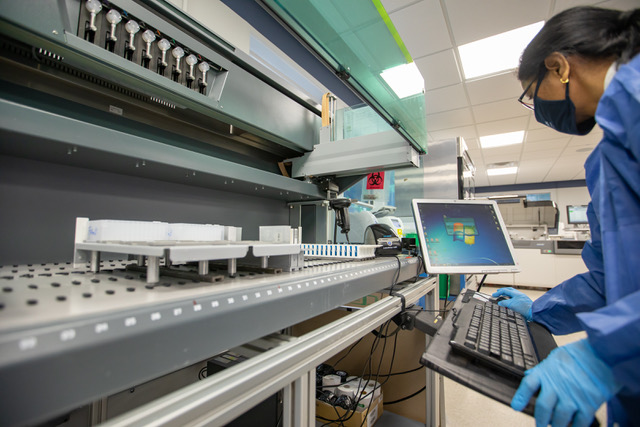 When Will We Pick Up and Process Samples?
When Will We Pick Up and Process Samples?
Sample pick ups will be scheduled as needed by the facility/practice. This can occur as often as daily to an as needed basis.
Courier pick up available up to 7 days a week for practice needs.
We are open 7 days a week / 365 days a year.
Results will be turned around ASAP to meet practice needs.
Results will be either by clarity-laboratory.com web portal, fax, hard copy, or directly through EMR.
Each facility/practice will have a dedicated Clarity Labs Service representative to ensure optimal attention and detail is being given at each account.
COVID-19 Testing
COVID-19 Testing
Testing is available at participating any of our location centers. Please click here for a current list of locations. You may also register for your test by clicking below.