Special Care
Your patients can have complicated needs. They not only turn to you for the guidance and understanding to face challenges or make difficult decisions, but they also depend on you for accurate results.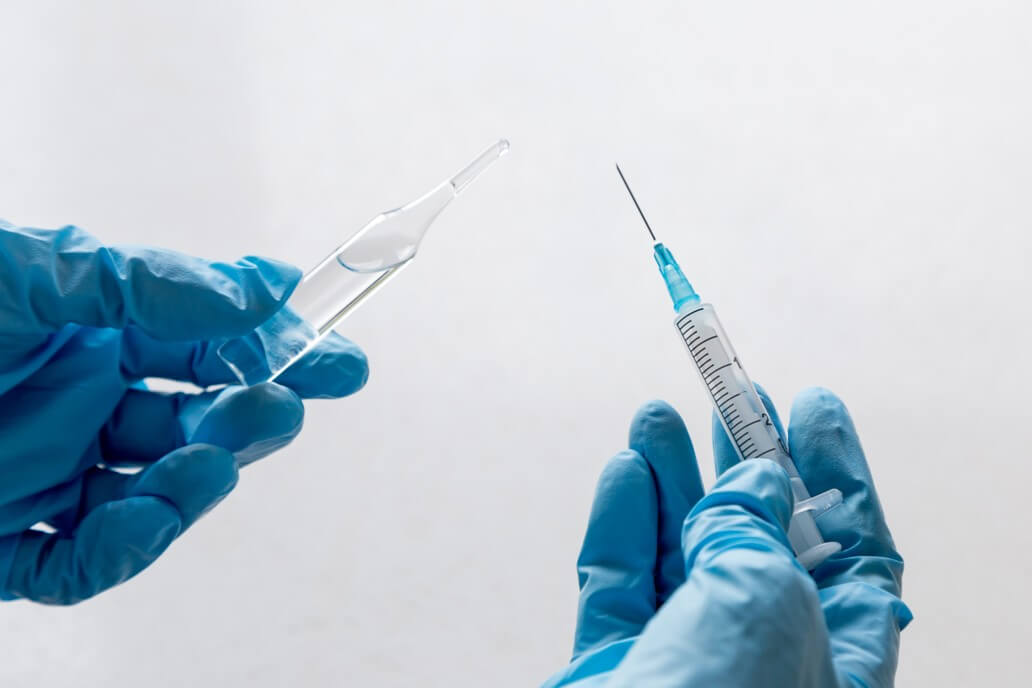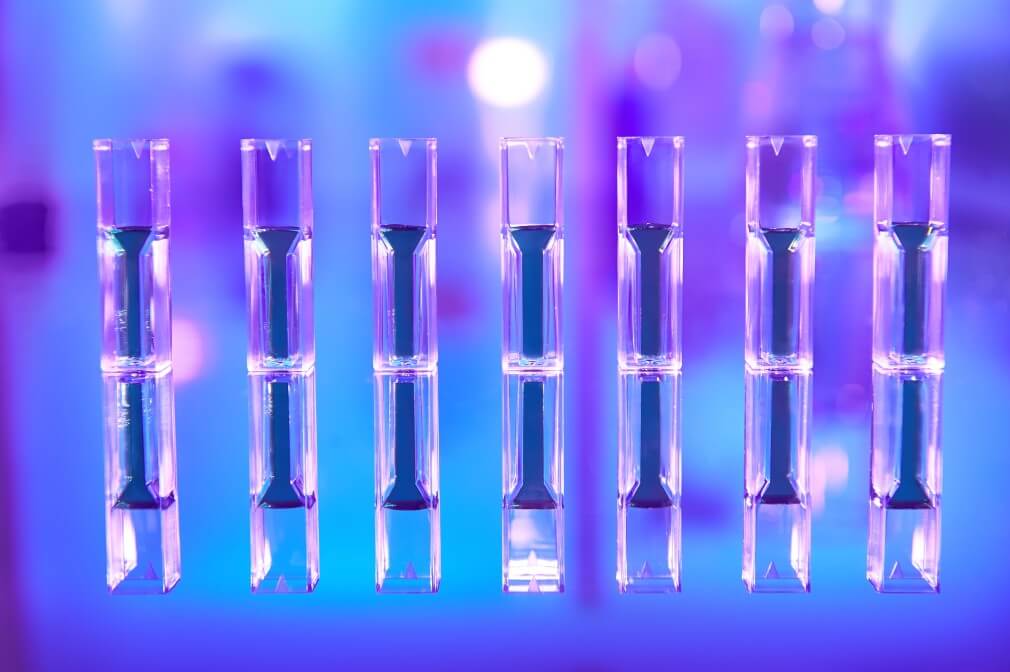 Specific Testing
Clarity Labs offers one of the most comprehensive pharmacogenomics test panels available to help you gain insight into a patient's potential response to medications and optimize their treatment considerations and outcomes. This includes information for over 40 genes, but does not provide information about specific drugs or drug classes.
Complete Panels
This full panel is particularly advantageous for patients on multiple medications who may otherwise require multiple panels—all at a low cost and coming from a company you trust to meet all of your lab needs.