Respiratory Pathogen Panel
Respiratory Testing
Upper respiratory infection is responsible for many life-threatening illnesses. Clarity Labs offers an advanced multiplexed molecular respiratory pathogen panel developed to broaden and streamline testing for multiple viral and bacterial agents of the upper respiratory tract.
The test is a comprehensive, robust assay that detects multiple respiratory pathogens simultaneously in a closed-tube and easy–to-use system.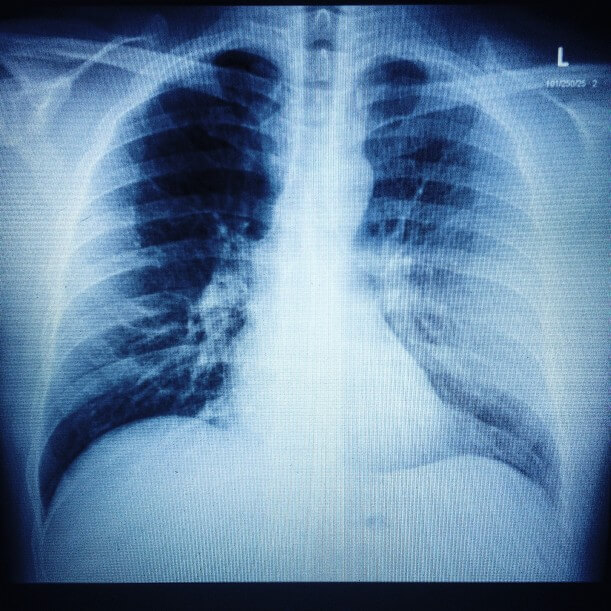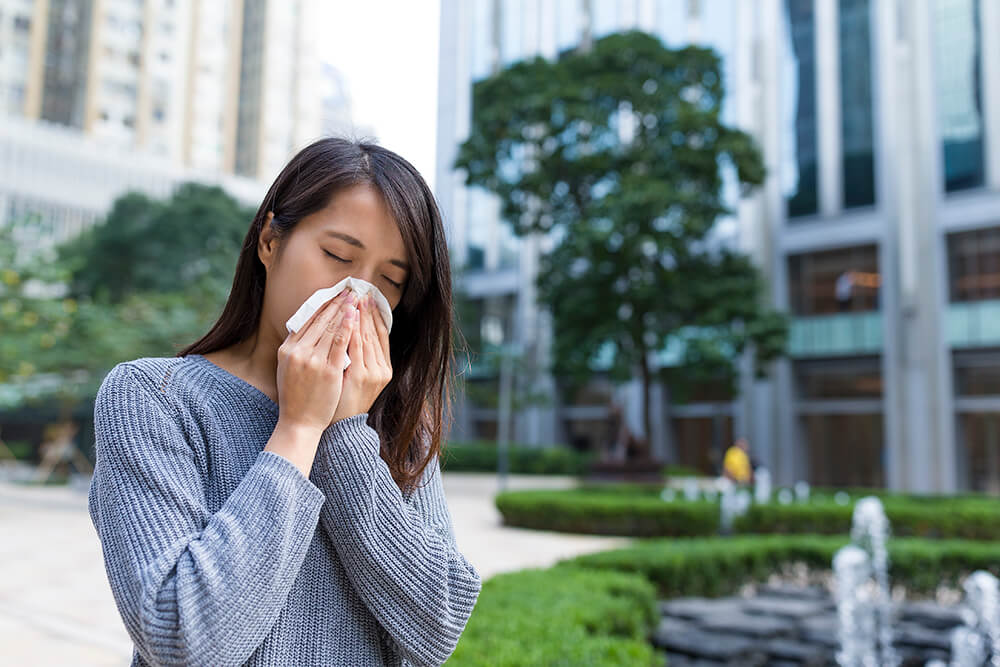 Why Test for Respiratory Pathogens?
More answers
Within shorter period of time
When it matters most
Due to the inherent faults in screening tests, negative and positive flu screens alike should be verified and differentiated by molecular testing. By ordering this Panel, Providers can distinguish between different Respiratory Pathogens where symptoms may present similarly. Specifically in 2021 with COVID-19, Influenza A & B (Flu), and RSV can be differentiated using this RPP panel.
What to expect with Clarity Labs RPP?
Rapid, Accurate, Reliable Results
Remarkable Detection Capabilities
Rapid Turnaround Time 24
48 hours After Receipt at Lab
Closed-Tube System Minimizes Contamination Risks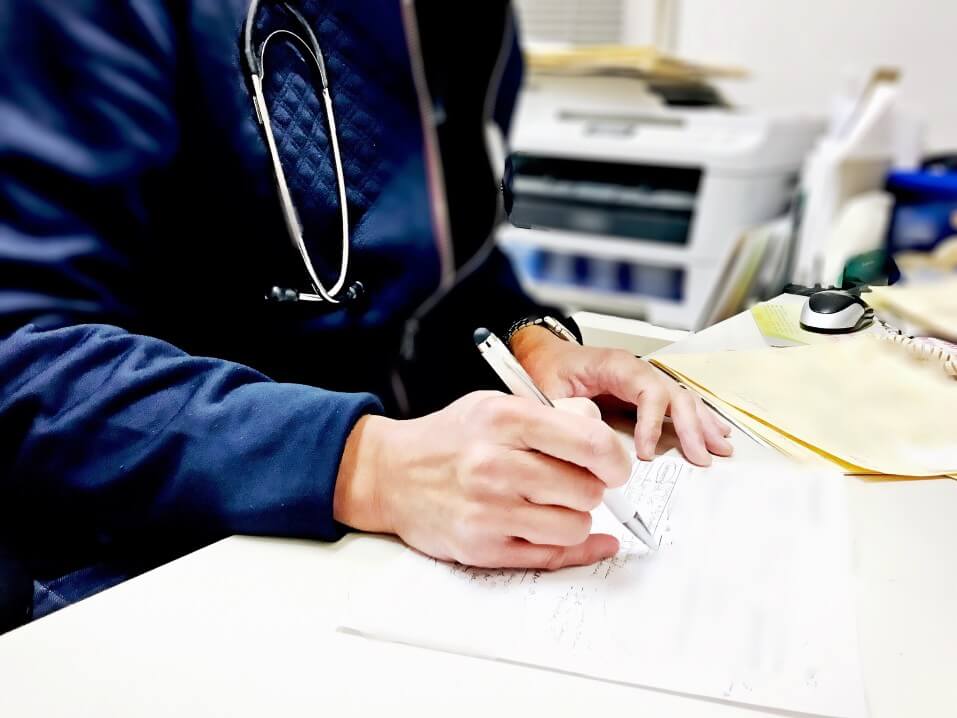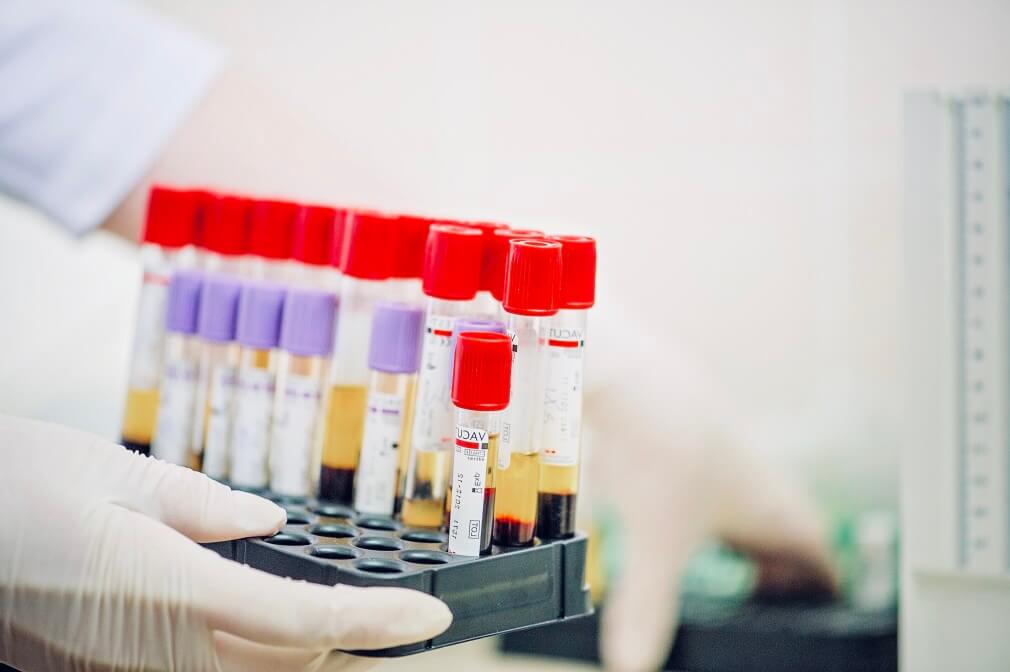 4 Testing Panel
Influenza A
Influenza B
COVID-19 SARS CoV-2Respiratory Synctial Virus (RSV)
To learn how to implement our Respiratory Pathogen Panel in your facility, please contact us call (732) 595 5414