Arthritis
We are here to help you manage patients with Arthritis. This extensive rheumatology menu combined with our client services makes a winning combination. Arthritis testing from diagnosis to prognosis and monitoring, you're covered with Clarity Labs.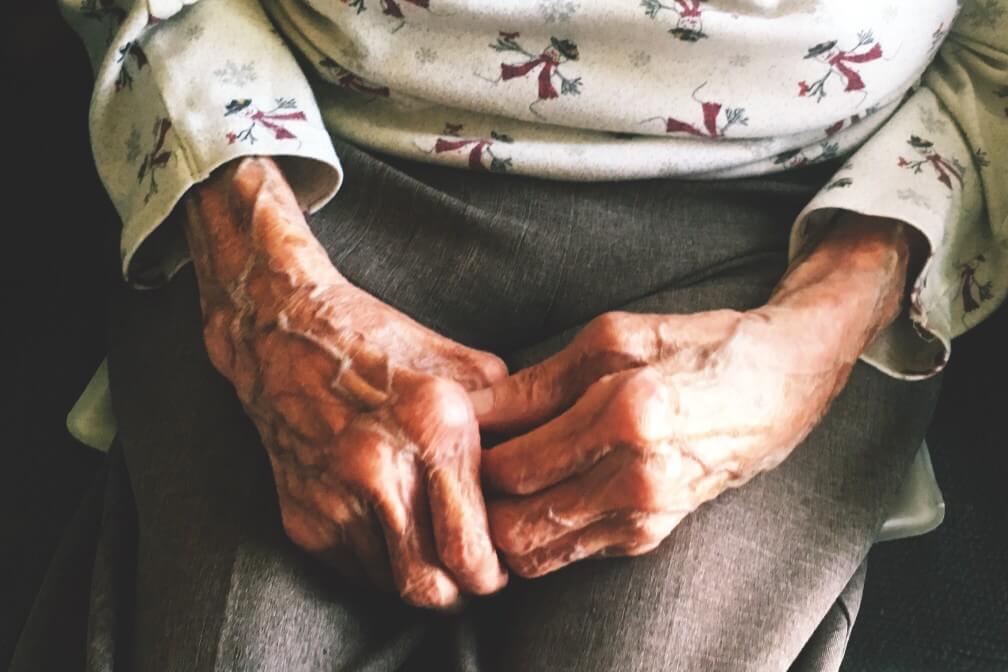 Monitoring
From first-line tests to monitoring of arthritis, turn to us for the right test that fits the right patient at the right time.
Our immunology test menu includes important markers for diagnosis and monitoring, such as antinuclear antibody, C-reactive protein, cyclic citrullinated peptide (CCP) antibody and rheumatoid factor. While customized broader menus allow you to test for other risks that may interfere with some of today's therapeutic options, including tuberculosis testing and viral, bacterial and fungal infection testing.
Routine Testing
You can also look to Clarity Labs for all the routine tests commonly used to follow up with arthritis patients, including urinalysis, CBC, blood chemistry and immunology tests.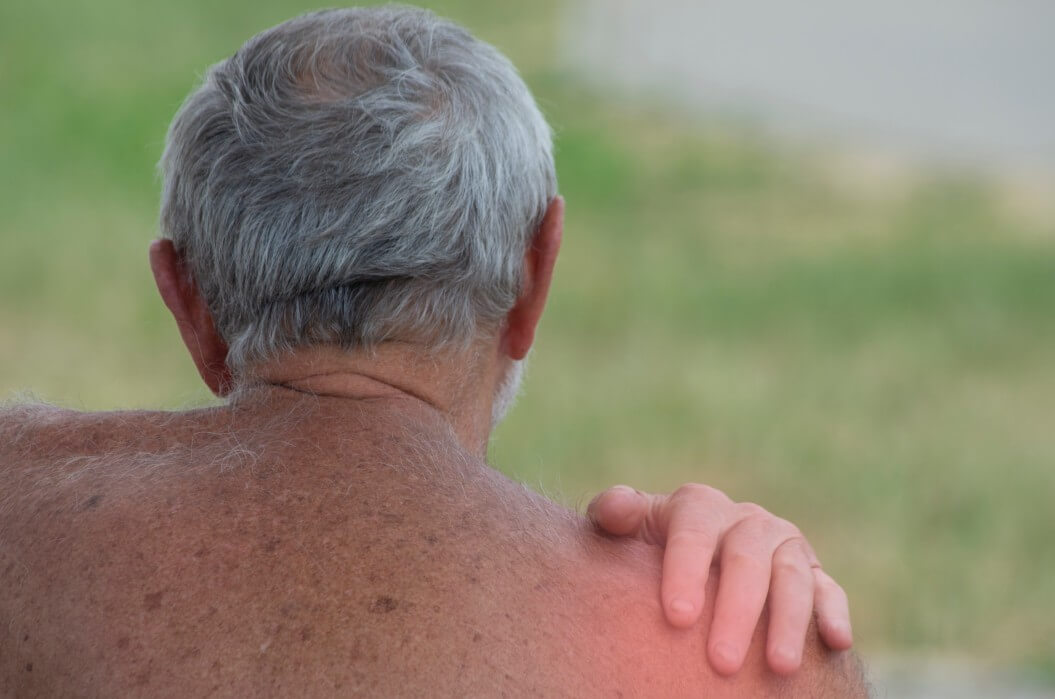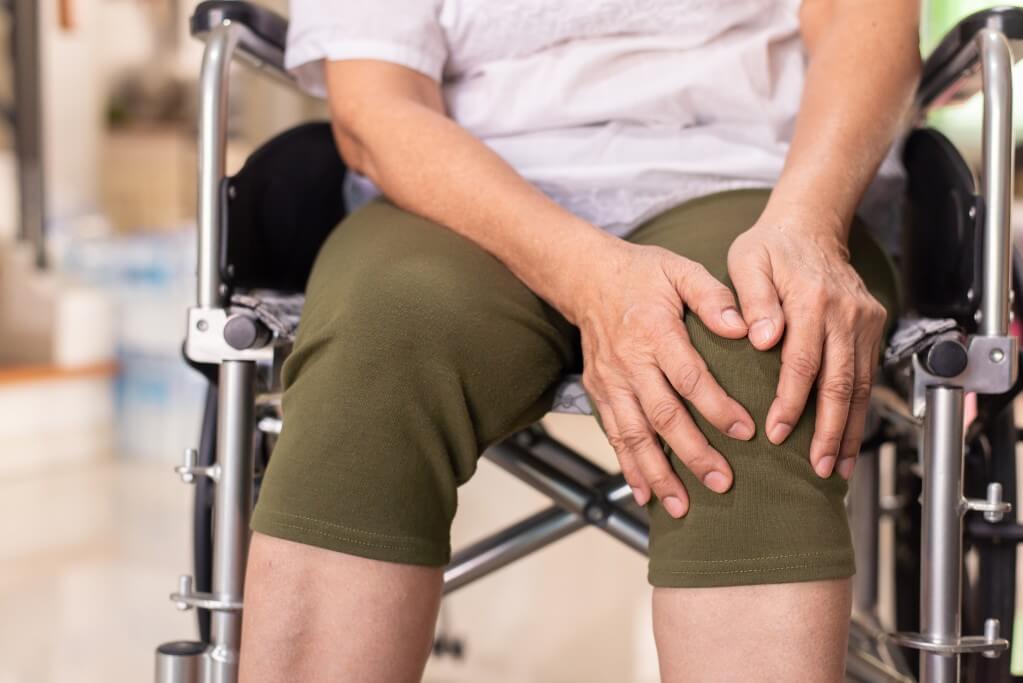 View comprehensive summaries for each of the following:
14-3-3 eta Protein detects an inflammatory mediator, 14-3-3 eta, known to contribute to the pathophysiology of rheumatoid arthritis. This new biomarker indicates more severe disease in both early and established disease. Rheumatoid Arthritis Diagnostic Panel IdentRA™ with 14-3-3 eta—three-marker panel that can help differentiate RA from other inflammatory diseases
HLA-B27 Antigen—can aid in the diagnosis of ankylosing spondylitis
HLA B*5801—can indicate possible severe skin reactions to allopurinol, a common treatment for gout
ANCA—can help diagnose vasculitis disease, inflammatory bowel disease and other autoimmune diseases