Therapeutic Drug Monitoring Employment
Drug Testing
Clarity Labs is a premier substance abuse testing provider with our laboratory centrally located in Somerset New Jersey. We offer a variety of drug-free workplace and employee health and wellness testing programs.
Our comprehensive menu of drug-free workplace testing services and web-based applications can meet the needs of employers, third-party administrators, and medical review officers.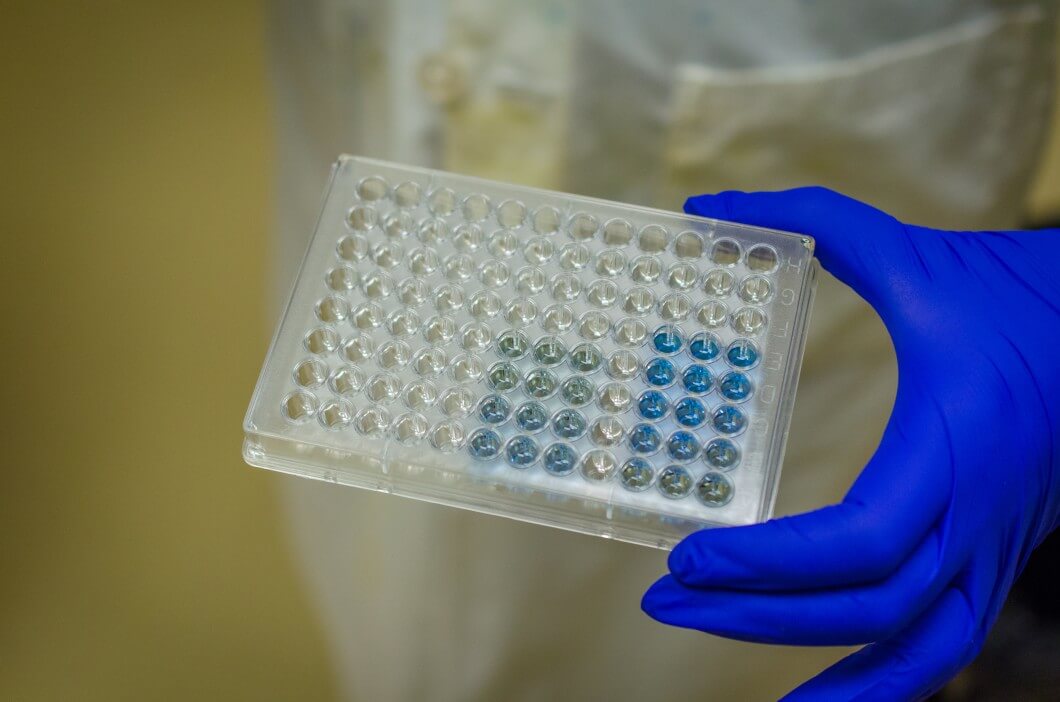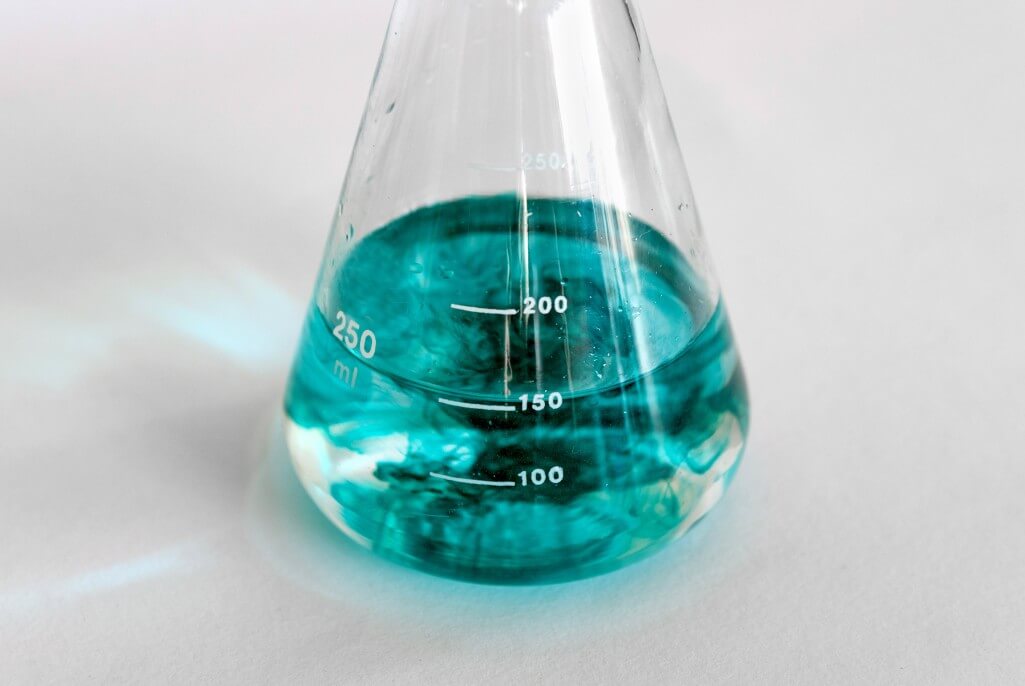 Personalized Testing
Clarity Labs offers customizable pre-and post-hire employee screening programs that assist in optimizing workforce productivity.
Our drug testing options include laboratory-based federally regulated and unregulated profiles. Our all-in-one employee health and wellness programs may include an onsite or remote wellness screening.